What IS Visual Merchandising?
Visual Merchandising is simply the practise in the retail industry of developing floor plans and displays in order to maximise a store's overall sales percentage. Both products and a seasonal theme can be displayed to look more like a feature in a store as opposed to just a generic discount in price point, and there are many factors that you can tie into your merchandising to offer an experience to your customer, in addition to a promotion.
Visual Merchandising Trends In 2019 So Far…
Offer Interactive Social Experiences
With today's digital age moving so fast, there is always a new release and or something to look towards, right? Everything is digital, absolutely everything is photographed – whether it be what you had for your lunch, your #OOTD (Outfit Of The Day) or what you have bought when you are out shopping. So it only makes sense to offer your target consumer a digital experience within your visual merchandising, right?
As our society is a society that looks for 'Instagrammable' opportunities and regularly does things 'for the gram' – how about incorporating a social media experience? Make a hashtag for your store promotion, create a Snapchat or Instagram filter, create the perfect aesthetic backdrop for photographs in your store… the possibilities are endless!
Recently, high street retailer H&M introduced an In-Store Mode App to its shoppers. This app simply allows customers to select the chosen store they are in, for example, the Newcastle branch, and search for your favourite items to see if they are in stock.
Multiple POS displays can be used in visual merchandising to draw attention to a particular promotion or product. They also can be used to create a journey around the store, from the entranceway to the till point. Here at Simpson Group we can offer you a wide selection of Point Of Sale displays such as Hanging Signs, Dump Bins, Window Displays and many more.
There is something to be said about the vibe you instantly get when you walk into a store that has their music and lighting tailored to the theme of the shop. From the vibe it gives you about the brand, the way it connects the consumer to the brand and draws them in to the benefits it has on your experience while browsing, it can make or break your time spent there.
The use of mannequins in the fashion industry dates back to many many moons ago, regularly using them in the centre entranceway of a store to model the 'in-season' trends and latest products. They work in the sense of drawing you eye to a particular product, and seeing how you can wear it different for multiple occasions, or they can work in your favour of seeing a certain 'look' that you hadn't thought of sporting or thought you may not suit it, then it persuades to impulse purchase it because of the way the stylists have made it look.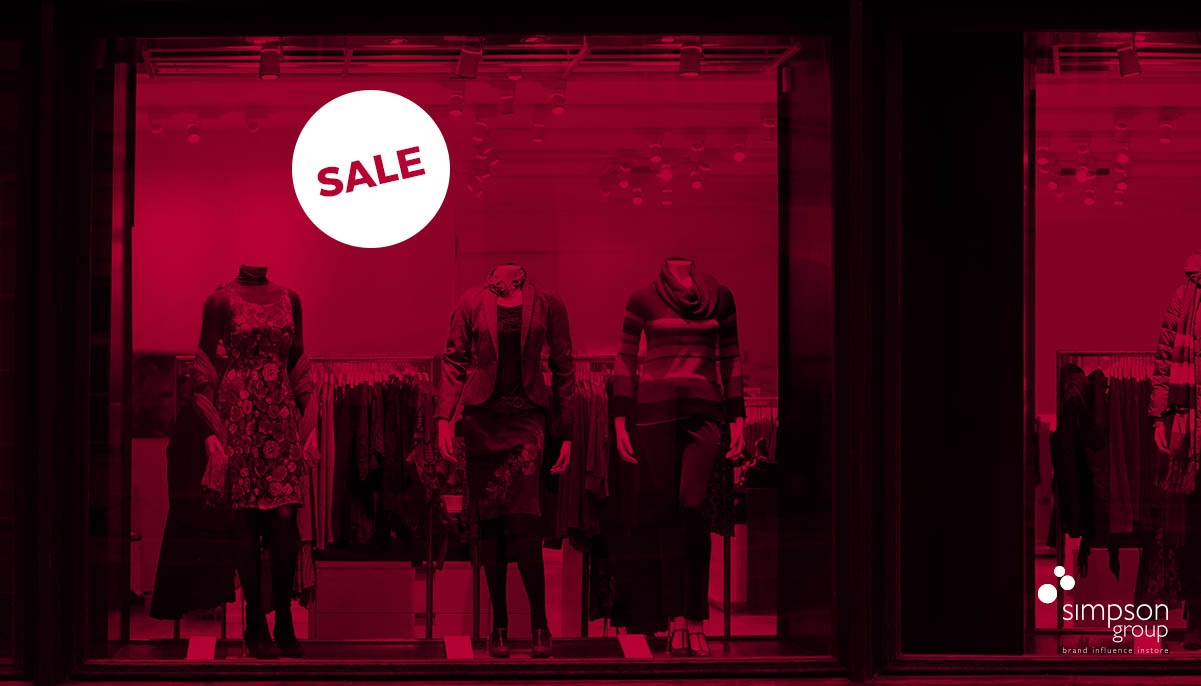 If you are looking for visual merchandising trends to inspire your footfall and profits this year, then be sure to test out our ideas mentioned in this blog. Alternatively, if you are interested in purchasing any of our Point Of Sale products to incorporate within your visual merchandising strategy then do get in touch! All of our POS products are crafted to high quality, using durable, strong materials made by our professional CAD and New Product Development team to create some of the most innovative displays in retail!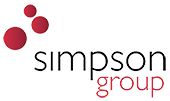 Established in 1972, Simpson Group has been providing an award-winning point of sale print for the biggest names in retail for the last 46 years. We're constantly investing in pioneering technology and client-benefiting services to ensure we are the market leader in cutting edge POP & POS. We are even home to Europe's only simulated shopping mall – Influence Mall!