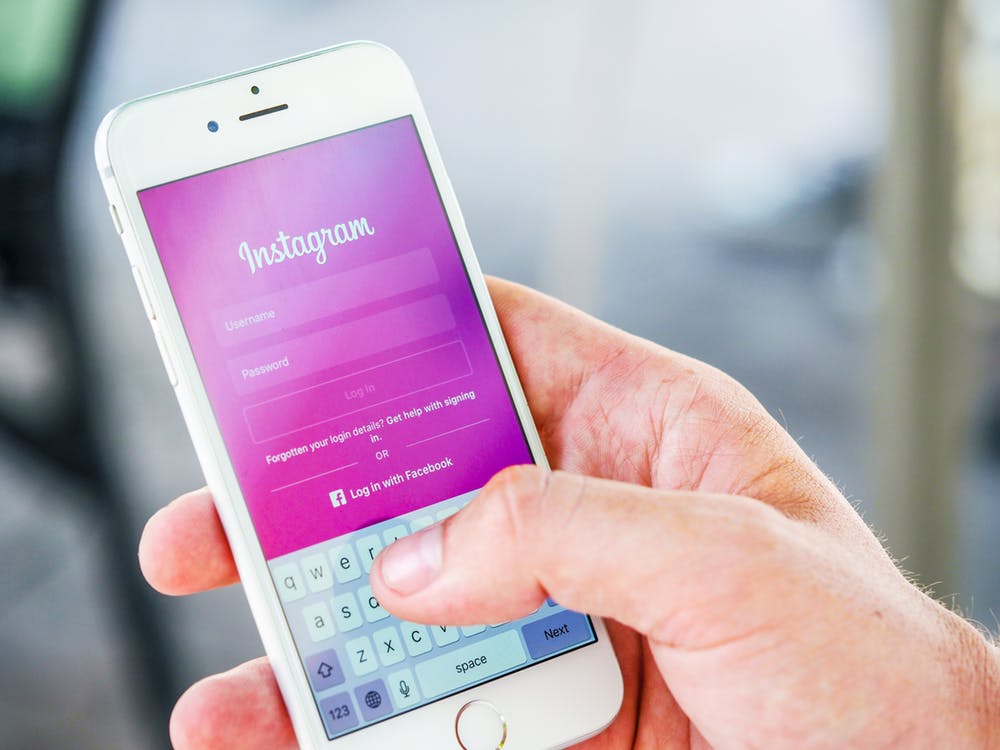 According to Hootsuite Instagram users share an average of 95 million photos and videos per day. It is quickly becoming the number one advocacy tool for brands, after all, noise from a strong network of advocates will always outweigh any form of self-promotion. Consequently visual merchandising is changing, the shop window, in-store point of sale and store environment has never been more important. Retailers, brands and start-ups need to be asking the question, is this Instagram worthy? Does each location within their space emulate their brand and what it stands for? If you want your fans to start sharing images and content on your behalf you must give them a compelling reason to do so. For starters, the display must create an emotional connection with your target audience – think experience first and store second. Window displays are a great example, when executed effectively a multitude of selfies and videos will hit the platform and with an engagement rate that's more than treble that of Facebook or Twitter (Mediakix.com 2016), who wouldn't want to be in on the action?
Window Displays…
Take Fenwick Newcastle's Christmas window, the highly anticipated display marks the official beginning of Christmas in the region. Rather than using the window space to hard sell specific products they use it to re-invent a favourite childhood story creating a sense of nostalgia amongst the audience. The result? Over 2000 spectators flocked for the 2015 unveiling each armed with their smart phones ensuring that the hashtag #fenwickswindow was used over 3000 times on Instagram alone.
Brand Identity…be yourself!
When thinking about in-store experience in order to make your space "Instagram worthy" you must ensure your space is still a reflection of your brand values, incorporate elements that are unique to your identity. Ideally, you want the audience to recognise your brand from the photograph rather than the hashtags or caption. This will mean ensuring all point of sale items such as posters,
FSDUs and Dump Bins
have consistent branding and unique brand artwork elements.
Identify your hot spots
Are your customers more likely to snap a selfie in the changing room or is there a piece of antique furniture or a distinctive lighting fixture that usually catches their eye? Identify the hotspots and incorporate a piece of branding to add to this "Instagram appeal." Creating an Instagram-worthy space not only allows for great photos but these small details and design elements also link closely to customer experience. Ideally, you want your customers to be sharing snapshots of your store with the rest of the world, however even if they don't at least they've had a positive, well thought out experience. If you have any enquiries about how to make your in-store POS instagrammable,
you can contact us here
.