Do these sound familiar?
You struggle to allocate the correct POP to all of your stores?
Your team take longer than you would like to generate store pick lists?
You feel you are printing more to make sure your stores aren't left short?
You feel you could improve your stores' sales performance but you just never get the time to plan and implement new initiatives?
Our Popfit ROI Measurement Tool is designed to help you identify areas to greatly enhance your business' return on your marketing in-store investment. With over 40 years of experience working in retail instore advertising, and currently delivering to over 14,000 retail outlets every quarter , Simpson Group have developed POPFIT Pole Position Programme to help you achieve healthy like for like sales increases, reduce wastage and get your marketing team focussed on business development activities.
There are 4 key strategic areas that our programme addresses
Wastage
Where is the business wasting precious business resources?
Operating Costs
How is this affecting my business' ability to grow sales?
Marketing Process
How can I make my marketing process more effective?
Sales Growth
How can I innovate our in-store promotions to increase sales?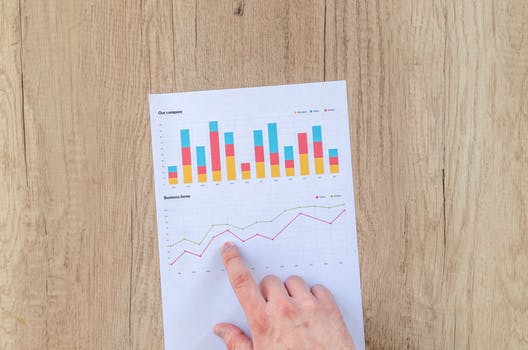 Our ROI Measurement Tool will:
Help you identify the value of what you are wasting in unused or ineffective POP.
Help you identify how inefficiently allocated POP to each store is losing you sales on a daily basis.
Show how we can help you streamline your marketing processes to allow your team to spend more time on business development and less on administration.
Show how you can use the time you gain to drive sales growth in all your stores
Contact us today to find out more!