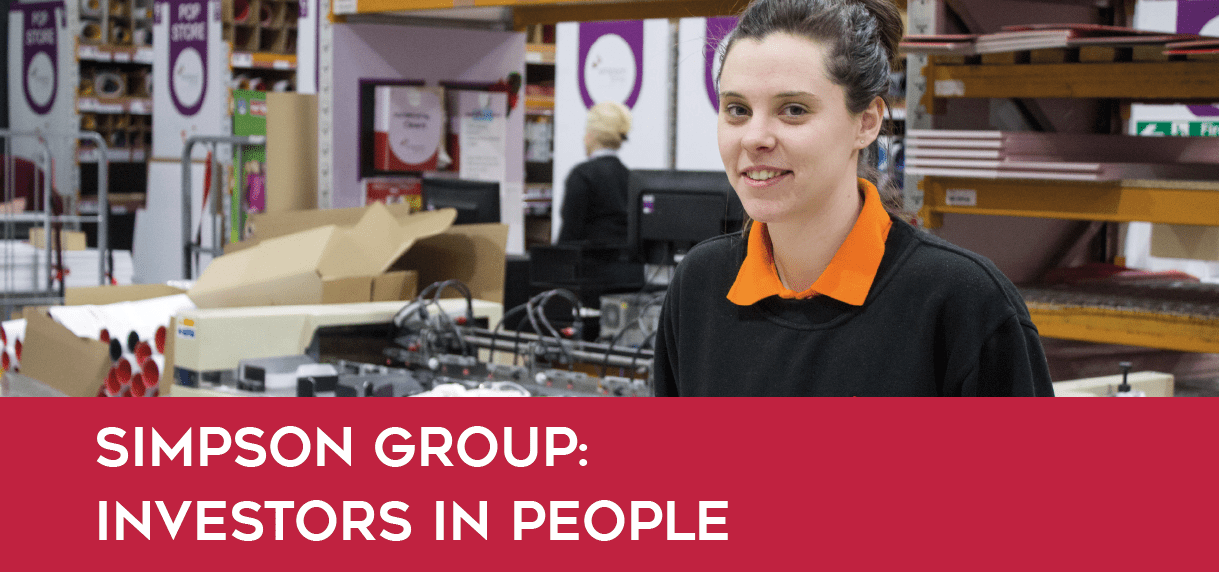 Continuous learning and self-development isn't everyone's cup of tea. Some people finish their formal education with a huge sigh of relief and set off to make their mark in life through whatever opportunities present themselves. For some people, their school years may have been forgettable or traumatic and the older we are, the less likely it is that our teachers understood about different learning styles or how to ignite a joy of learning in their students.
To the curious mind, everyday can be a school day. There is always something new to learn. Some "hack" to speed up the process of the daily task you are responsible for completing. A faster, more cost-effective way to get your product to market with improved quality. These opportunities may remain unlocked, if you are not able to encourage your colleagues to be curious and embrace the experience of learning new concepts. We also look to accommodate the reluctant learners, seeking to find that one, mutually-beneficial subject that might spark their interest in learning and development.
At Simpson Group, we invest in training and development to help unlock the potential in all of us.
This starts with new arrivals and basic training with regards to the job they have been employed to do. Imagine if the Mercedes F1 team put a driver behind the wheel of their racing car, who had never driven anything over 1000cc before, or worse; a driver who had not even received the basics in stopping and starting a vehicle and had never been introduced to how an engine works. They just wouldn't do it.  By the same token, at Simpson Group, we take employees through a training schedule before signing them off as authorised to run a piece of equipment, ensuring they understand how to achieve the best performance from the machine and themselves.
Self-development can then progress to a level where it may enhance an employee's performance; equip them for a new role; introduce them to new technology ahead of planned capital investment; or even just further their education in their own field of interest. Through external providers, we have colleagues currently taking their Chartered Management Degree Apprenticeship and others who are doing a Level 5 in Management Studies. There is a group of people who are doing 7 or 8 units in Lean Manufacturing Techniques and a smaller group who are looking at The Awareness of Mental Health Problems. Then we have our internal training programmes too, developing skills in different departments, creating a multi-skilled and flexible workforce.
Investing in Simpson Group Staff is the first step to investing in our future.
–
Foreword by Sarah Tishler,
Training and Development Director
Part 2 Investors in People coming soon!