If a designer hasn't been exposed to the world of print a question that will be whirring around their head is what is the difference between RGB and CMYK? When designing for print you have to consider a lot of things, not just the quality of the images but the design, the type of substrate it will be printed on and the costs associated with the project. Through our 46 years of experience, our client services are well equipped to give you the correct advice the considering this. Working with graphic designers from the highstreet's leading brands has allowed our team to work fully to client specifications and briefs. If you're designing for digital then you don't really need to worry as much, as they all look somewhat similar on all computer monitors. However it's wrong to assume that when designing for print, it will be the same as what you see when creating your design on screen. As a leading point of sale (POS) specialists, Simpson Group has had the privilege to create partnerships with some of the highstreet's leading brands, we understand the importance to know the difference between RGB and CMYK. What does it mean for you as a designer? What exactly is the difference between RGB and CMYK and when should you be using these? We discuss the difference below.
RGB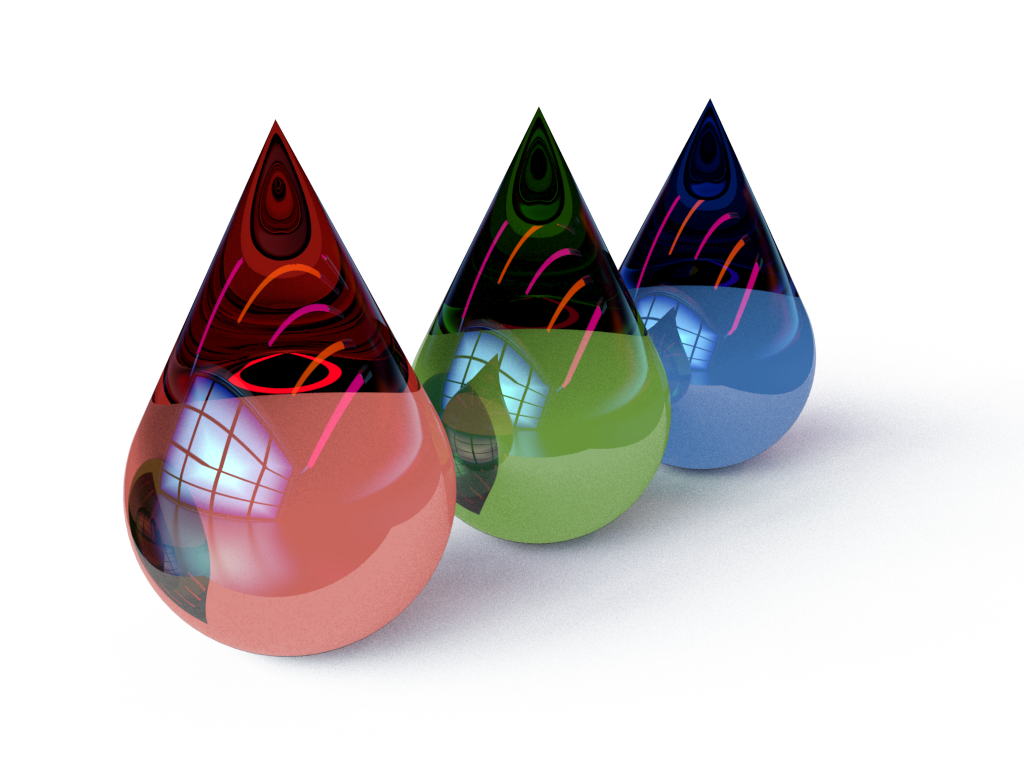 RGB
traditionally stands for Red, Green and Blue. RGB uses these colours to form most colours that you can imagine, as an additive colour this gives these three colours the power to do so. Through adding different quantities of each colour will give you the power to customise and create another colour. Predominantly associated with computer monitors and other digital signage displays as the RGB colour mode uses the widest selection of colours. By combining the colours in different amounts allows you to achieve any colour with great accuracy on screen. Editing programs such as photoshop use RGB as a standard, which is why you need to be careful when designing for print and change these manually when sending it to your printer.
CMYK
CMYK
is an entirely different ball game to RGB. CMYK consists of four colours, Cyan, Magenta, Yellow and Key (or commonly known as Black). The reason why it is called key is because the term "key" originates from the rotary printing press in 1843 that had screw keys to control the 
amount
 of ink printing on a substrate. Offset presses also use this mechanism. The main difference between RGB and CMYK is when you combine all the colours in the RGB spectrum up in varying amounts you will end up with the tone white. With CMYK, the more colours that you add on top of each other will create a darker colour. For example if you added C,M and Y together then you would create a dark brown colour. Using the key colour will remove the colour completely from the image. When planning to get something professionally printed, CMYK is the colour mode you will need to choose. Fun Fact: CMYK ink costs more per ounce than water, insulin, champagne and even human blood!
The difference between RGB and CMYK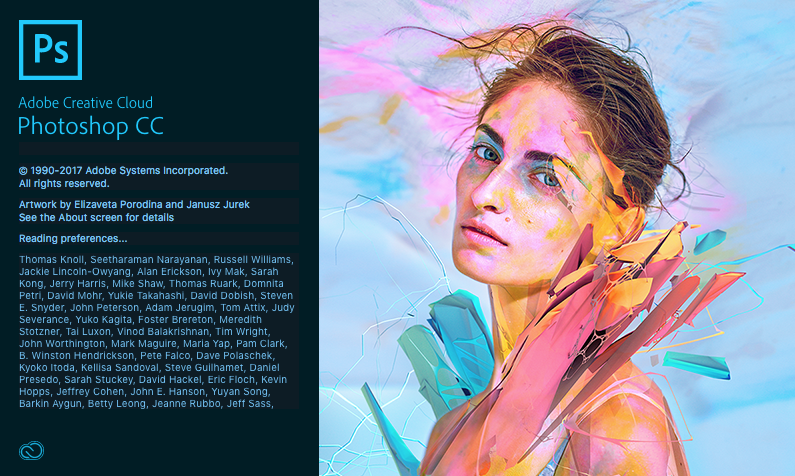 The more common software application to use when designing is Photoshop. As we mentioned earlier, Photoshop predominantly uses RGB as a default, but it does give you the option to convert to CMYK. However, the downside of photoshop is that it is usually created in a larger format, and a lot of the time the layers are flattened. Although images might look sharp and clear on a smaller point of sale item, they don't always look the best when printed on larger FSDUs and Window Displays. However, this all depends on the resolution of your image. If you have a 72dpi image, it will often look pixelated when printed, we recommend using no lower than 300 dpi to ensure that your design quality is as good as our print quality.
Adobe Illustrator is often a better alternative when designing for print. Why? It is a vector-based editor, this means that any images that are designed in illustrator will be able to be scaled better than in say photoshop. Illustrator also makes it easy to add crop marks, bleed and export a print ready PDF. If you require any assistance when designing artwork to be printed onto point of sale,
feel free to give a member of our team a call.
Our client services team are known for going above and beyond for all of our clients.