To celebrate the World Cup in Russia, we have crafted 10 printable Russian World Cup Recipe cards. From Zharkoye to Golutsby.
This is a fun and festive way to celebrate watching the world cup, cook your friends and family these meals to support the games.
To download the recipe cards, simply right click on the names of the recipes and save. We'd love to hear which is your favourite!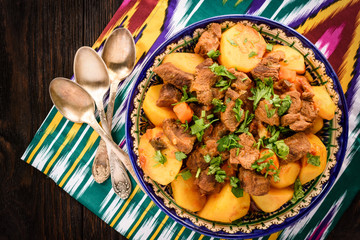 This is a Russian comfort food that is easy to cook and can accommodate tons of different ingredients. You'll find the zharkoye on dining tables all across the country.
Just as the name describes – sweet and sour. The sugar balances out the sourness of the white wine vinegar and complements the crunch of the cabbage.
It's hearty and home-like. Eat it with Georgian lavash bread and it's a meal by itself.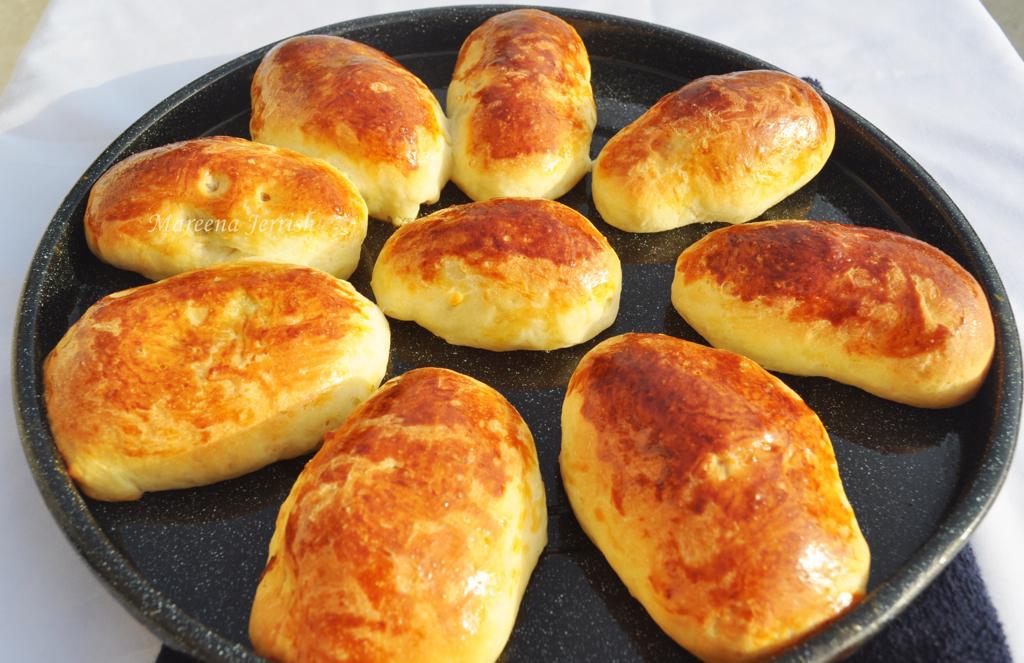 Sweet and savory. The dough is the star and the meat is just the supporting actor in this recipe. Traditional pirozhki is glazed with egg and baked, though it isn't uncommon to deep fry the pastry.
Like a cross between a calzone and a samosa. It's stupid simple to make and you can find variants that include everything from fish to olives. A staple throughout Eastern Europe.
Like Chinese dumplings, except with more Eastern European flavours. The secret of their deliciousness is that the filling is not cooked before being filled into the dumplings. This way, when the filling cooks inside the dumpling, all the juices stay trapped inside.
The boiled cabbage texture can be off-putting for some, but the practice of adding sour cream on top makes up for it. Either way, you either love golubtsy and think it's the greatest thing on Earth, or you hate it completely.
There is no middle path when it comes to golubtsy.
A chunky, cold stew eaten straight from the Tupperware at 2 in the night to satiate a midnight hunger run. The sour cream balances out the sweetness, and the red of the beet looks incredibly pretty.
Like crepes, but only more savory. A Russian favorite is to top blinis with caviar, which makes for very interesting breakfast fare.
Wholesome and hearty. Although it derives its name from the influential Stroganov family in Russia and you can find variants in fancy restaurants, it still tastes like a no-fuss dish you'd make on a Sunday evening.